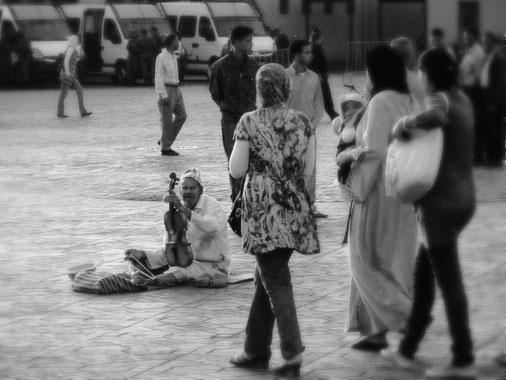 How does it feel when someone is tolerating you? 
Recently, I read an interesting article on team building. Susan Leahy and Freeman Michaels take interesting notes on respect. When I first read it over I wasn't sure what to think of it. They categorize tolerance as the lowest level of respect. I put it aside and thought about it. I also thought back on two essays I had to write on tolerance back at school. They didn't align. After a few days I read the article from Susan Leahy and Freeman Michaelis again. 
They write "Tolerance doesn't generate the positive feelings that create TEAM. We offer the example of "tolerating" your children.  Every parent has stood on the step of tolerating his or her children, this doesn't make you a bad parent it makes you a person. We begin to tolerate when we feel overwhelmed or upset. Tolerating becomes a form of coping.  However, if we reside on the stair step of tolerating for too long it erodes happy, fun and trusting relationships. When we tolerate we are not able to generate the energy of connection that fosters TEAM. Tolerance is the lowest level of respect."
The easiest way to discuss this with your co-workers is to ask the simple question, "How does it feel when someone is tolerating you?" From this discussion, the group will begin to understand that tolerance doesn't feel good because it is rooted in separation. Tolerance often involves critical judgment, hierarchy and fear." (Leahy/Michaelis, 2017).
Now I love it.
And I think it provides a good point to discuss and think about what tolerance really means for each of us. How would we feel if we want or have to restart our life at an entirely new place (let out here the reason for it); do we only want to be tolerated or rather be involved and feeling embraced and appreciated? And how can we create an environment in our direct neighbourhood and with the people around us (family, partner, friends, work colleagues, bosses, teacher, people on the streets) that foster these aspects? Do you agree with Susan Leahy and Freeman Michaelis that tolerance is the lowest level of respect? 
Drop me a line or leave a comment below to share your thoughts and experiences!
Love,
Tricia